132 Gigawattpeak of solar panels required in 2050
In a recent study, TNO updated the future scenarios for the Dutch energy supply, ADAPT and TRANSFORM, that were drafted two years ago. Based on these scenarios, TNO examined what a confinement of the climate objectives - at least 55% CO2 reduction in 2030 and climate neutral in 2050 - would mean for the transition to a sustainable energy system in the Netherlands after 2030.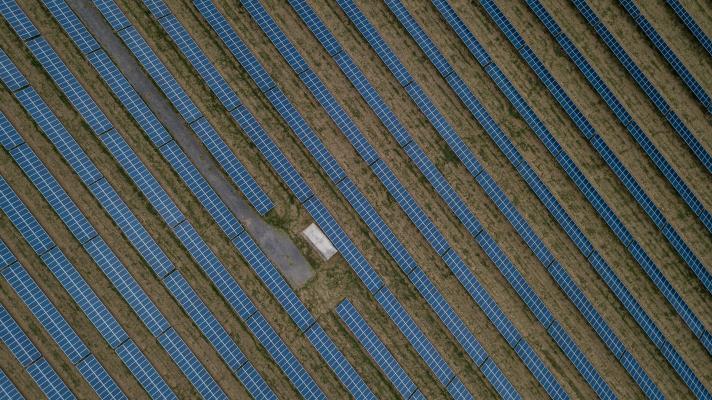 The study shows that the demand for electricity continues to increase rapidly. The growth mainly depends on the demand for hydrogen from the industry and the extent to which it is produced from green energy, such as solar energy.

According to the researchers, the demand for green hydrogen can increase immensely if raw materials are made more sustainable and sustainable energy sources for aviation and shipping are produced in the Netherlands. The different scenarios show that electricity production will increase by 3 to 5 times compared to 2019.

Solinoor looks ahead of today and anticipates a greener future. Together with our partners and clients we investigate green energy solutions and plan ahead for a sustainable future. By doing so, we aim to accelerate the energy transition, reduce the distance between production and consumption and decrease high energy costs.

Are you curious about what Solinoor can do for you? Contact us via the button below or info@solinoor.com. We are happy to look at your situation and project and think along with you in a suitable sustainable solution.

Source (DUTCH): Ambitieuze scenario's voor klimaatneutraal energiesysteem | TNO