RVO allocates 13 billion euros for sustainable projects with SDE++ in 2022
From June 28, the Stimulation Scheme for Sustainable Energy Production and Climate Transition (SDE++) will open for 2022. The total budget of 13 billion is considerably higher than in previous years.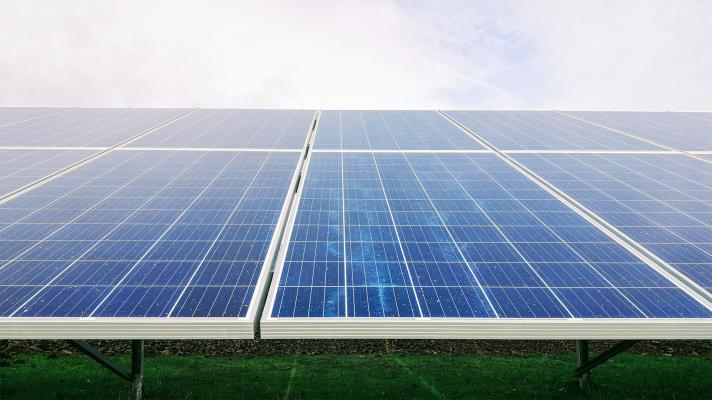 This scheme encourages companies to reduce CO2 emissions by providing subsidies for projects that produce renewable (sustainable) energy or use CO2 reducing techniques. Due to the higher budget, more technologies and projects are eligible for grant application, thus CO2 emissions in the Netherlands can be reduced significantly faster.
The scheme will be opened up to a number of new categories, including hydrogen linked directly to a solar park. We believe that solar energy in combination with hydrogen will be one of the key solutions for green energy storage and lead to sustainable energy projects. For example, in the future we will be able to sail ships on 100% hydrogen generated directly with solar energy. This scheme will speed up the energy transition. The Netherlands is becoming greener and smarter.
Would you like to know more about this scheme and what it can mean for you? Please contact us, we are happy to help you further. You can read the full article (Dutch) here.