IJzendoorn Rooftop
Solinoor will start the installation of solar panels with a total energy production of 48 kWp on the roof of the head office of 'de Dekker Groep' in IJzendoorn. The energy generated by the solar panels will be used entirely for their own consumption.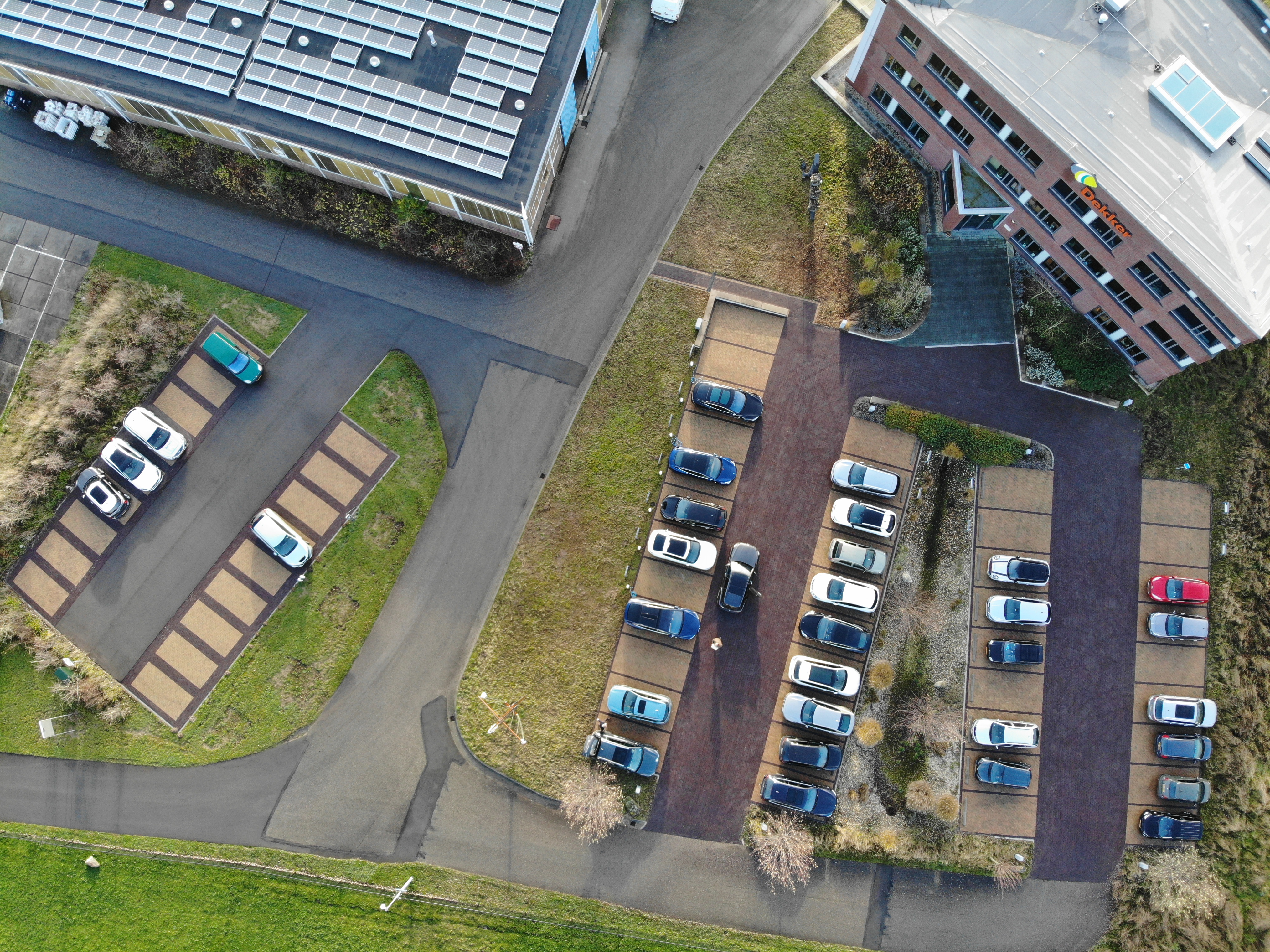 Double benefit
Besides the economic value that the installation of the solar panels provides for them, Dekker takes every chance they get to research sustainability and take steps to become more sustainable themselves. By installing the solar panels, Dekker won't be reliable on grid-consumption and will contribute to the energy transition in the Netherlands by producing and consuming 100% green energy.
Besides the benefit for the planet, the installation of the solar panels has a great financial benefit: by decreasing the liability of the greatly varying and increasing energy prices from the grid, Dekker will save a lot of money in the long run. Subsidy from the SDE+ was used to finance and realise this project. More information about the subsidy can be found here.
Find out more?
Want to know more about this project or are you interested to see how we can contribute to saving money on high energy prices and transitioning to green energy in your project or business? Get in touch through the button below or send us an email at info@solinoor.com.