Introducing new technologies for
renewable

energy

Introducing a full range of innovative renewable energy technologies, Solinoor continues to help its customers meet their sustainability goals. We work across industries, according to your needs and location, to deliver the most suitable sustainable energy solution for your site.
From Idea-to-Energy production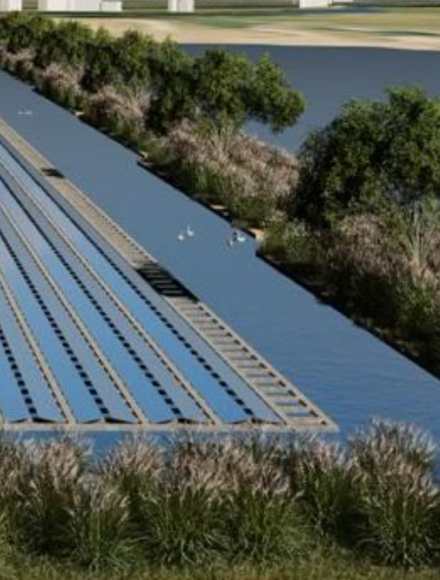 Floating solar systems
We develop innovative floating solutions, integrated with nature and the environment.
Projects
Csidering nature and the environment, our projects contribute to a better, more sustainable world for the next generation. Find a selection of our projects below.