Floating
solar

ijzendoorn

A floating Solar park at the sand-extraction lake in Ijzendoorn. This project is currently in the permitting phase with the plan to be realised in 2023.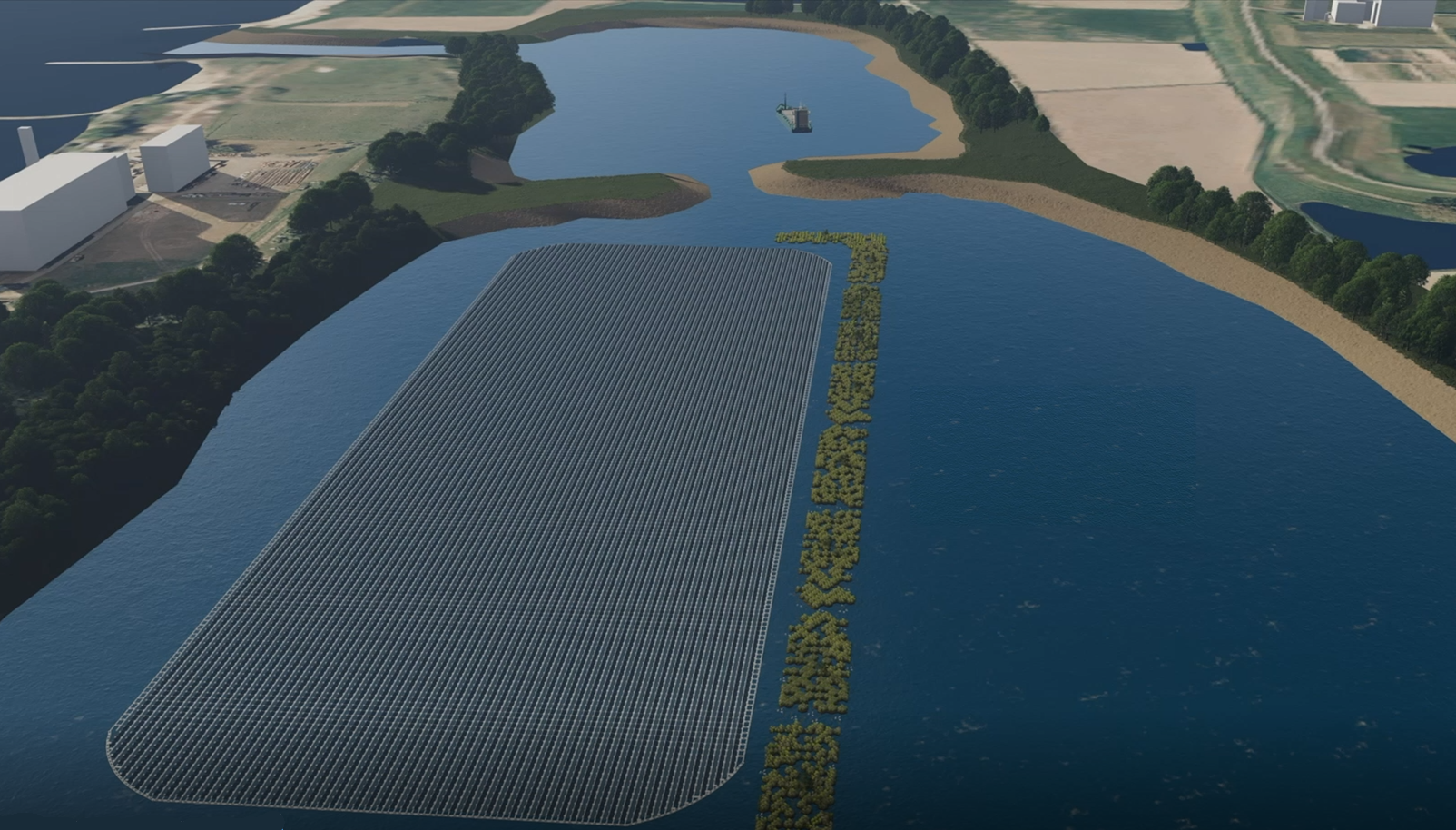 Floating Solar
In IJzendoorn there is a sand extraction lake along the river 'de Waal'. Solinoor is planning to realise a floating solar park on top of the lake. The solar park has the potential to produce and deliver green energy for the installations of the proposed sand extraction nearby. The plan is to realise the solar park in 2023.
Green hydrogen
Additionally, together with Essent, Solinoor is investigating the possibilities to convert the generated electricity into green hydrogen. This has been reported in various media. The plan for green hydrogen is still in the idea phase, further research needs to be conducted to measure the feasibility and practicality of the project. If this is the case, a separate permitting process will be started.
Find out more?
Want to know more about this project or are you interested to see how we can contribute to saving money on high energy prices and transitioning to green energy in your project or business? Get in touch through the button below or send us an email at info@solinoor.com.