Double the production of green hydrogen
Dutch parties D66 & VVD want to double the production of green hydrogen from the originally agreed 4 Gigawatt to 8 Gigawatt.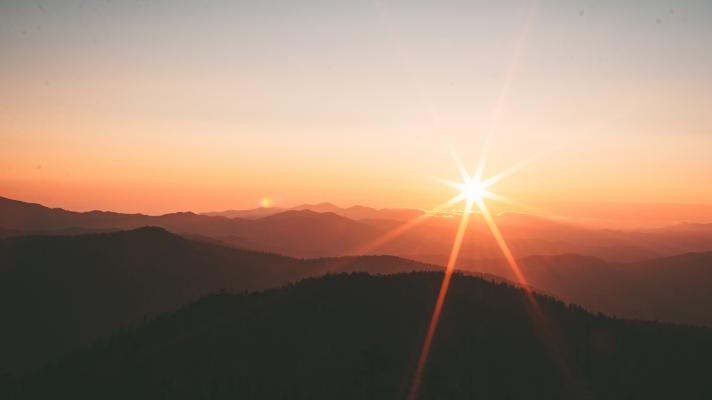 Ever since the agreement of 4 Gigawatt in the 'Klimaatakkoord' in 2019, the world has drastically changed and we can't be relying on external energy sources anymore - especially given the current situation with Russia. According to the VVD and D66, the Netherlands - looking at the North sea and our gas infrastructure - is very suitable for a transition to hydrogen.

From the 15 billion euros that were made available for sustainable energy in the coalition agreement, a large part should go to hydrogen. In the beginning, the government has to make subsidies available, but eventually it should be possible for businesses to set up green hydrogen projects without the need of subsidies.
As a producer of innovative green energy solutions, Solinoor stands firm for a transition to complete dependence on sustainable energy and we see this as a very positive development in the energy transition. The production of sustainable energy - both for individual use as for industrial use - has many benefits for people and the planet. At Solinoor we aim to assist in the energy transition with our innovative solutions.

Interested to see how your company can benefit from this? Reach out to info@solinoor.com and we will get back to you shortly.

Source: NOS (https://nos.nl/artikel/2424951-vvd-d66-verdubbel-de-ambities-voor-groene-waterstof)